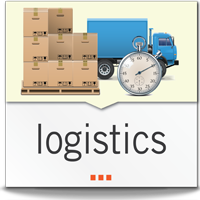 Logistic Management
Logistic Management Solution. Logistics Management Solution helps business and workflow management of transportation activities easy.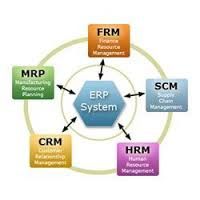 ERP Management
Enterprise resource planning integrates internal and external management information across an entire organization, embracing finance/accounting, manufacturing, sales and service, customer relationship management, etc. ERP systems automate this activity with an integrated software application.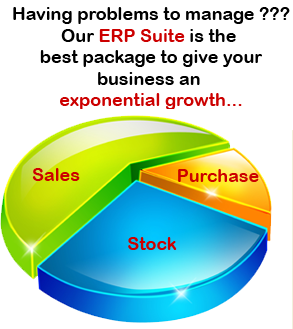 ERP Sales, Inventory, finance Module
ERP is improving vital communications across your enterprise from Sales to Finance and IT. Learn how ERP is improving decision-making and execution across companies by giving you 360 degrees visibility to make business decisions in real-time.